When force and right are at stake, always stand on the right side against force, but always bet for force against the right.
Our expertise? Mediation and family law!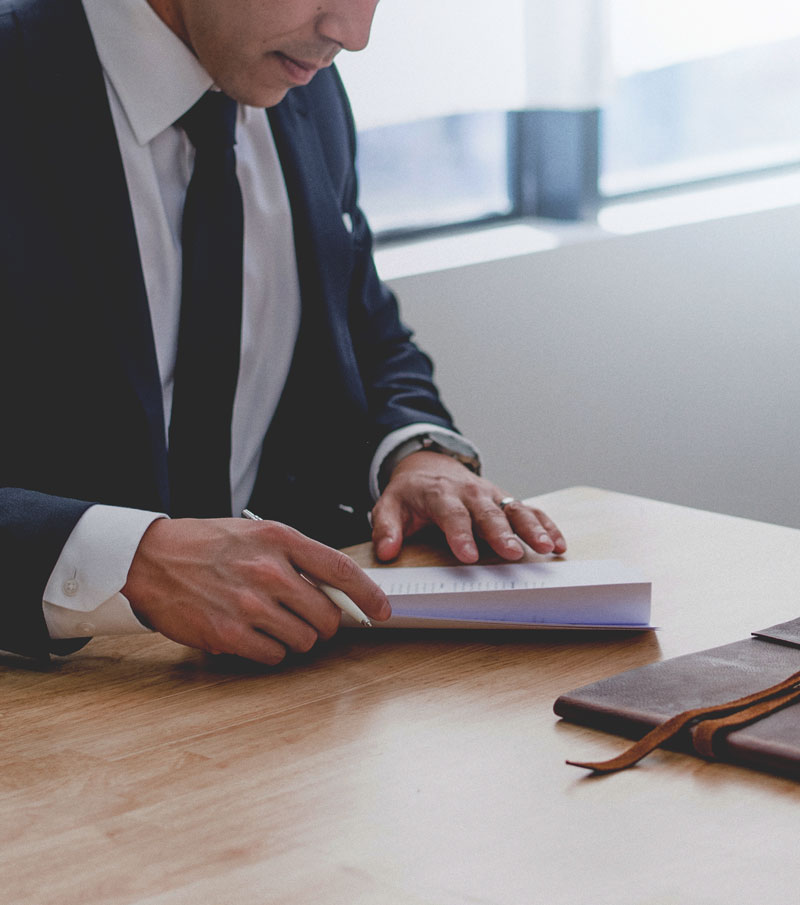 Are you in the process of a separation or divorce, or are you thinking about it? These events can be stressful for a family. With the right legal support and information, you will be better equipped to deal with the situation.
Each situation is unique and it is with this in mind that we approach each of our files to better guide and advise you. Thus, we commit ourselves to conclude a satisfactory agreement for both parties or, where no settlement out of court is possible, to represent you before the courts to assert your rights.
Advice on rights and obligations concerning matrimonial regimes and the division of the family patrimony
Negotiation during separation or divorce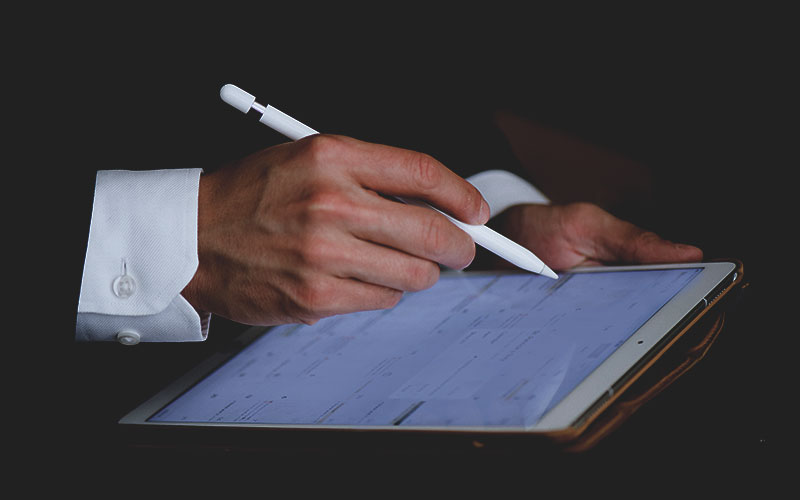 Representation in family court